Mlimani Safaris Africa – East African Safari and Touring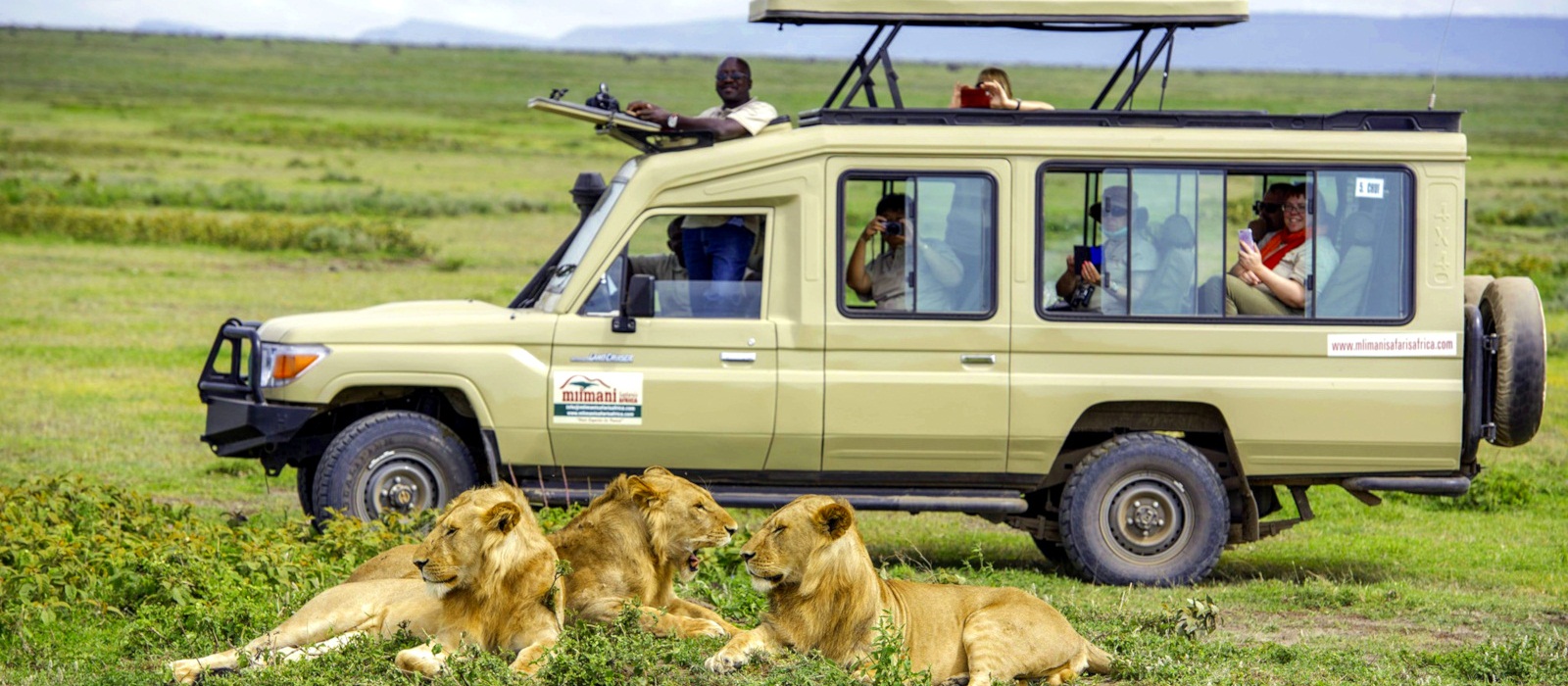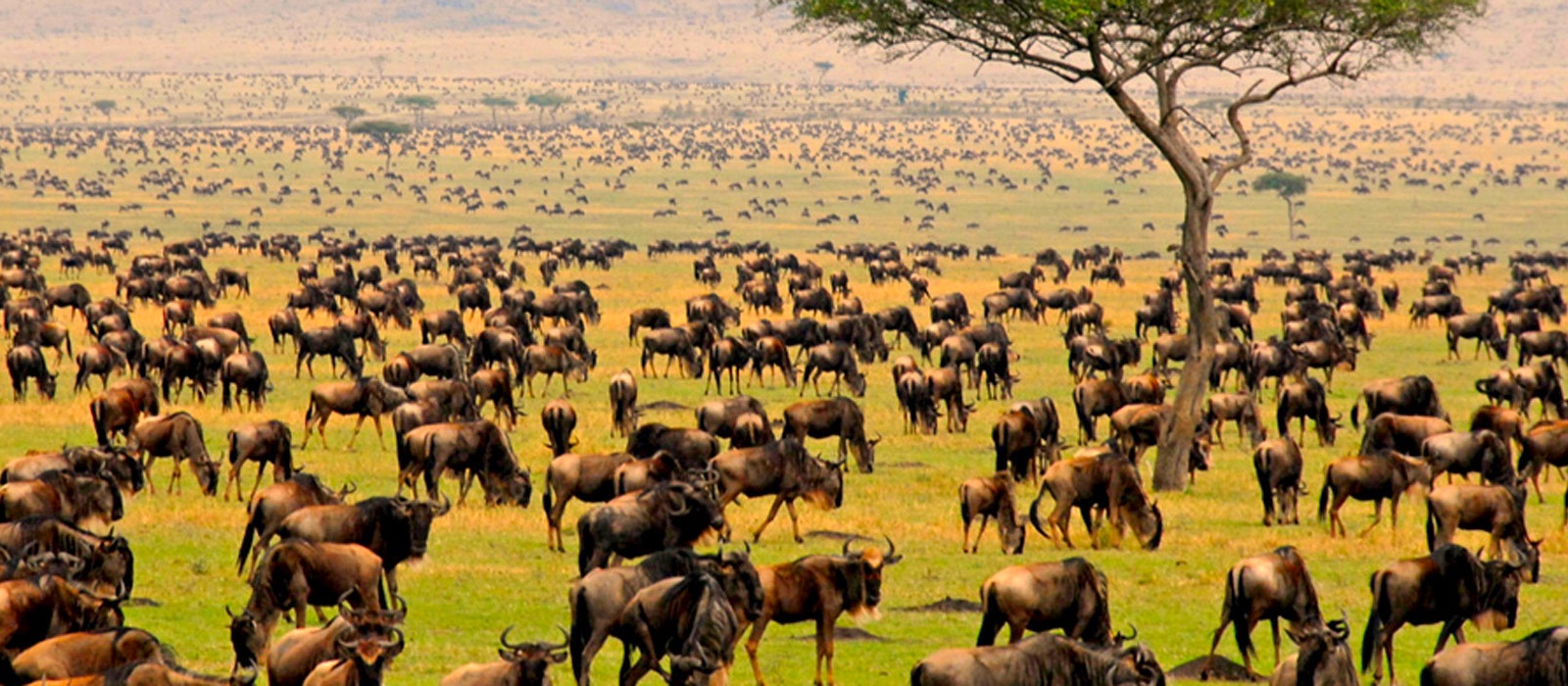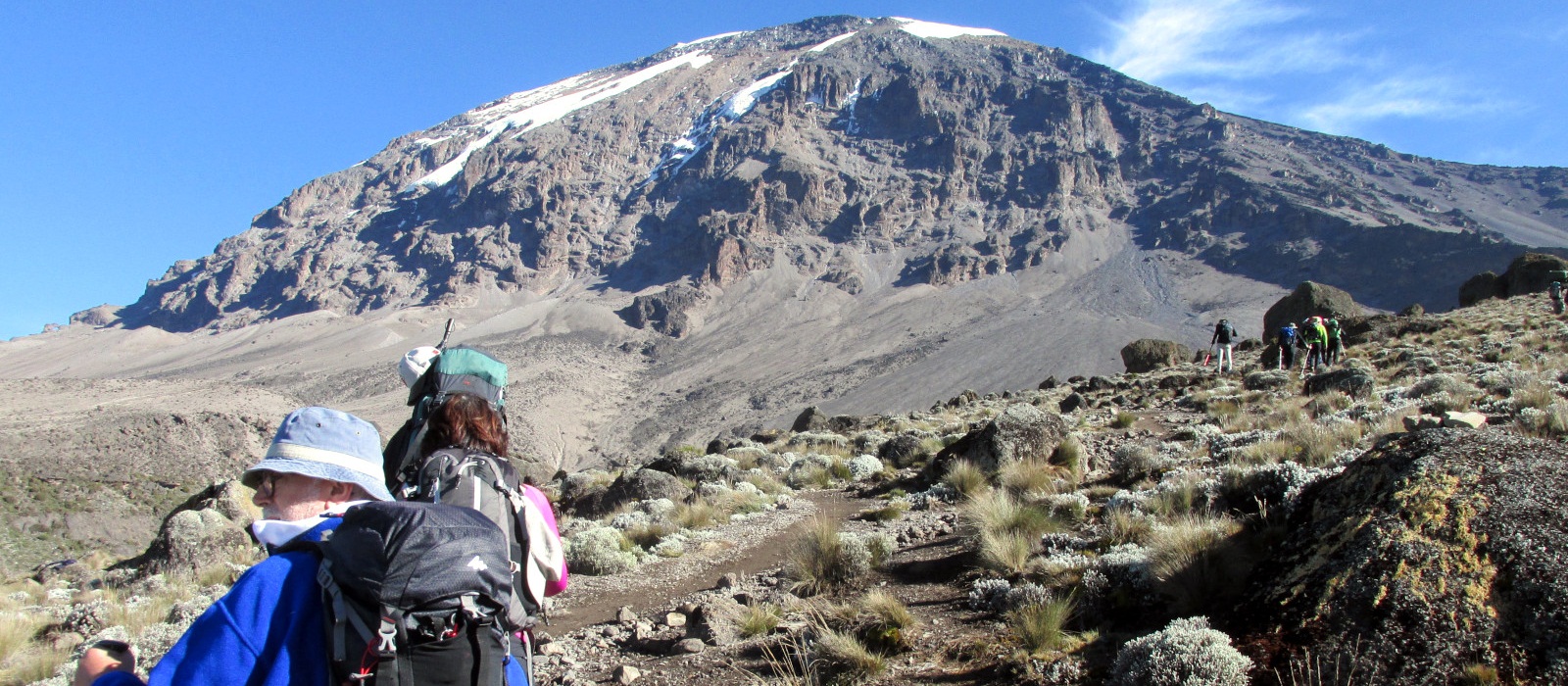 Explore Tanzania & East African Safari and Touring
Mlimani Safaris Africa is an East African Safari and Touring company based in Arusha. We organize Wildlife Safaris, Trekking, Cultural and Beach Holidays in Tanzania, Kenya, Uganda and Rwanda.
Reviews from Tripadvisor
Our safari was perfectly planned and everything works just perfect. The driver had a long experience and drove safetly through our trip. The drivers experience also helped us to see a lot of animals during our safari. Just perfect!
Anderseson
Had the pleasure to visit Kenya and Tanzania in November. Emmanuel was an outstanding guide through Tarangire and Ngorongoro safaris and had picked us a beautiful safari lodge for overnight stay. Very knowledgeable about animals and an interesting travel buddy!
Reinholds R R
Visited Arusha for the second time. Mlimani Safaris and Emmanuel is still the same – excellent service, reliability, very professional attitude and flexibility to all needs and requests. Highly recommend!
Rems
We had a marvelous experience in Tanzania this summer. With a skilfulguide we visited 4 parks in 6 days, and encountered a lot of interesting animals in their rightful surrondings. The mix of different sceneries, from the plaines of Serengeti to rainforest and lakes in N'gorogoro, Tarangire and Lake Manyara made our safari an adventure for life. The children, aged 11 and 15 learned a lot and posted pictures online sharing their experience with friends and family at home. Our accomodation varied from fantastic cabins to tents, most spectacular,
Heidiaga