Tarangire National Park is covering 2800sq km of area protected for flora and fauna. Major features of Tarangire is tarangire river, open grassland, huge number of Elephants, giant Baobab trees and over 450 bird species with other wildlife species include lion, leopard, hyena, jackal, wildebeest, impala, oryx, lesser kudu and hyrax. Tarangire park situated 110km away from Arusha city.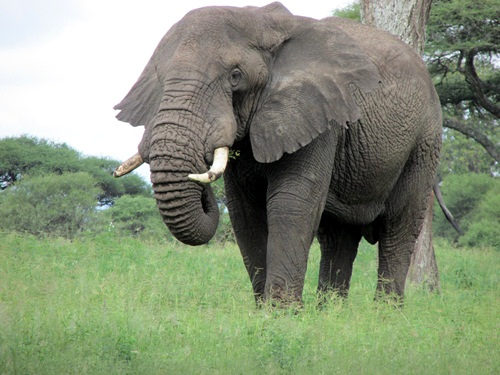 Tarangire temperature rise to 34C and park area feature is acacia woodland, mashes, swamps, open grassland, scattered giant baobab trees, tamarind, ebony, sausage tree (Kigelia Africana), herds of elephants, over 550 bird species, wildebeest, zebra, giraffes, lion, leopard, wild dog, eland, lesser kudu, oryx, cheetah, warthog, hyrax, impala, dik dik and tree climbing python.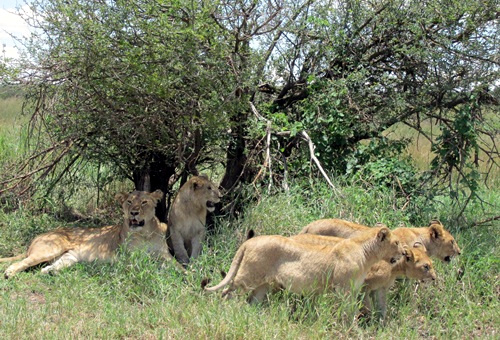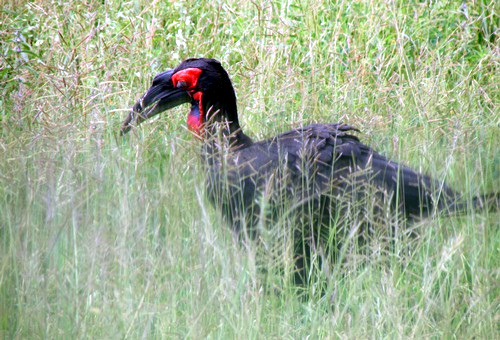 Apart from game viewing other activities in Tarangire include hot air balloon and walking safari.